Welcome to Black Cars Limo Services, where you can use Orangeville Limo Service for all your wedding events, airport transfer services, pick-up, and drop-off services, corporate events, and more. Black Cars Limo Services offers luxury limousine and taxi services in Orangeville with the best airport transfer for your comfortable journey.
We are happy to help you with the best chauffeur for all kinds of travel. Whether you have airport transfers, scheduled transfers, private car transfers, wedding transfers, wine tours, or Niagara Falls limousine transfers, one of our managers will help you with your luggage and take you to your destination. We provide our clients with premium driver services.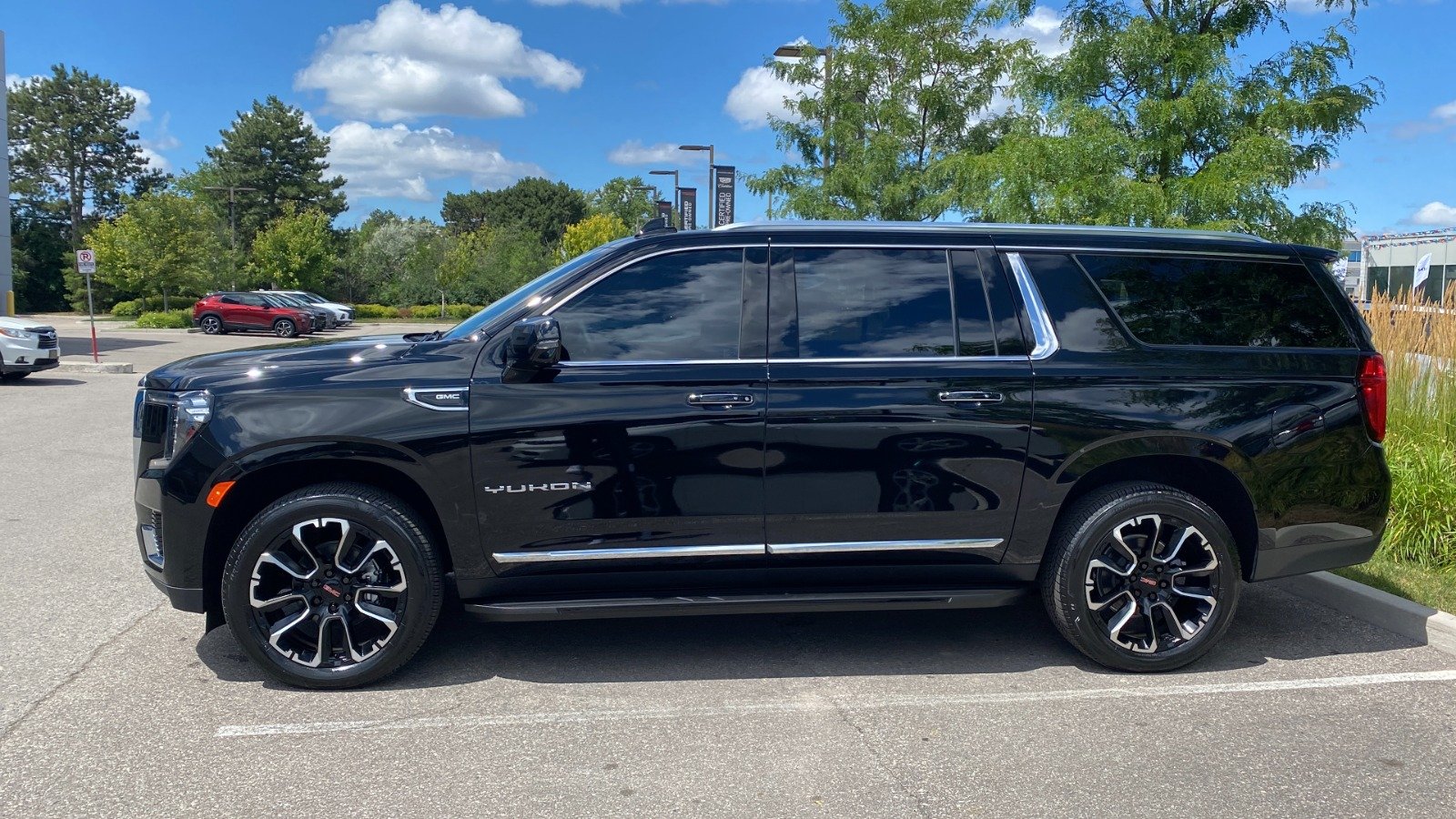 Book Black Cars Limousine now for an exclusive limousine ride at affordable prices. We offer Orangeville Limousine Service, Wedding Limousine Service, Special Event Limousine Service, Airport Transportation Service, Niagara Falls Limousine Service, and more. We are available around the clock so that you can order from us at any time of the day. We work hard to offer you a comfortable and stylish Orangeville Limousine.
Treat yourself like royalty and enjoy your ride to the airport in our glamorous cars. We are confident that you will be impressed with our corporate limousine. You will love spending money on our Orangeville Limousine to Airport. Choose us now to book an extravagant Orangeville airport limousine and make your day unforgettable. You can also book our limousine service from Orangeville to Toronto Airport.
Black Cars Limo Services confirms your reservations by phone, SMS, and through the booking form. You can call us at any time on our toll-free number and find out the cost of your tour before getting into the car. Each trip you book is escorted by one of our impeccable vehicles, an escort dressed in full dress. Every driver we contract with goes through rigorous dedicated training to ensure that safety, customer support, and a polished methodology are their key needs.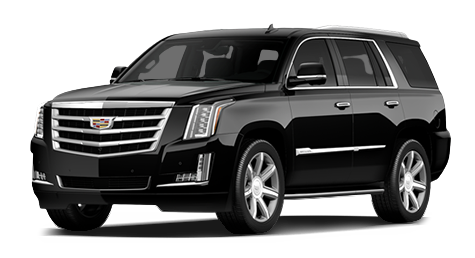 Book Online or by Phone
Contact us by phone, email to book a limousine for your airport, collaboration, wedding or any other event.
Pick Up Vehicle or Request Pickup
Select the desired available vehicle and or request a pickup.
Enjoy Unlimited Driving Miles
Enjoy your trip in total comfort and luxury. Every trip is filled with love and care.
Drop-off at a Valid Location
All bookings are subject to a 15% driver gratuity. Additional charges apply for an additional stop and route to your destination for eligible vehicles.