Cancellation Policy and Charges: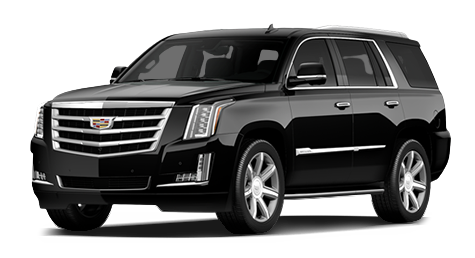 Book Online or by Phone
Contact us by phone, email to book a limousine for your airport, collaboration, wedding or any other event.
Pick Up Vehicle or Request Pickup
Select the desired available vehicle and or request a pickup.
Enjoy Unlimited Driving Miles
Enjoy your trip in total comfort and luxury. Every trip is filled with love and care.
Drop-off at a Valid Location
All bookings are subject to a 15% driver gratuity. Additional charges apply for an additional stop and route to your destination for eligible vehicles.
Airport Transfer
We are delivering first-class airport tours operated by professional chauffeurs with years of experience make you feel comfortable with them during your journey.
Corporate Limo
Our Services is available around the clock to meet your corporate limousine needs. We strive to deliver the most incomparable satisfaction, from creating a luxury holiday.
Hourly Limo
Black Cars Limo Services offers hourly rentals without any hassle. You can go where you want and for as long as you want with the hourly car and limousine service.
Private Niagara Tour
Let Black Cars Limo Services take care of all your transportation needs. Our buses and shuttles cater to all your transportation needs from your hotel to the tourist centre.