Mississauga is a city in the Canadian province of Ontario. Located in Southern Ontario, it lies on the shores of Lake Ontario in the Peel Regional Municipality. It is part of the Greater Toronto Area, west of Toronto.
Black Cars Limo Services is an exceptional limousine service company providing Mississauga limousine services for Mississauga and nearby communities. Renting a limousine from Mississauga Limousine Service is very easy. We have a good fleet of vehicles to suit your luxury vehicle needs – from luxury cars, sedans, and vans to SUV limousines for 10 or 14 passengers.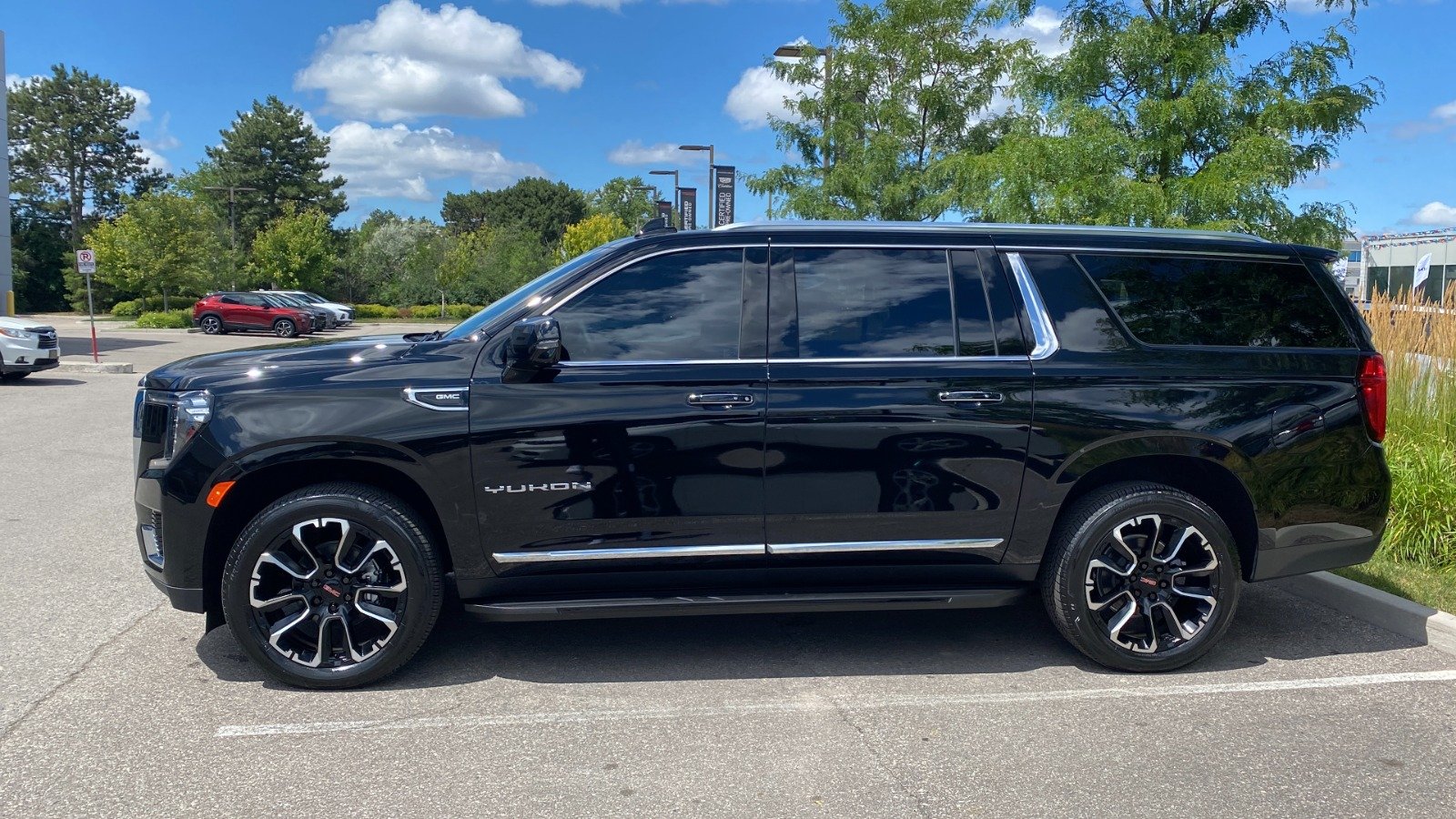 Our Mississauga limousine services provide reliable, safe, and luxurious transportation. Let us show you our superior mode of transportation for your special occasion or event in Mississauga, surrounding areas, and neighboring communities. Whether you're looking to meet guests at the airport, have a wedding in style, or take a trip with family and friends, we're here to provide you with a fantastic high-quality limousine and house party bus at jaw-dropping low-cost fees.
You will drive and arrive in comfort knowing that Black Cars Limousine Service vehicles are properly licensed and insured. We can confidently say that our Mississauga limousine services will meet and exceed your requirements for chauffeured luxury transportation, no matter the number of people in your group or the type of transportation you require. Our core values ​​are based on the simple principle of providing our customers with the best luxury limousine experience. Black Cars Limo Service is the answer to your luxury travel needs. We have the best fleet, the most professional staff, and the best customer service.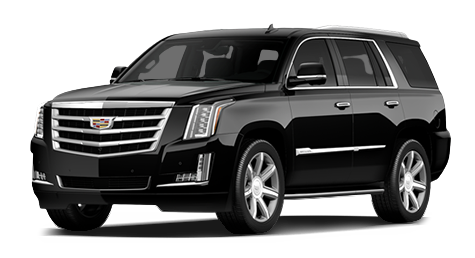 Book Online or by Phone
Contact us by phone, email to book a limousine for your airport, collaboration, wedding or any other event.
Pick Up Vehicle or Request Pickup
Select the desired available vehicle and or request a pickup.
Enjoy Unlimited Driving Miles
Enjoy your trip in total comfort and luxury. Every trip is filled with love and care.
Drop-off at a Valid Location
All bookings are subject to a 15% driver gratuity. Additional charges apply for an additional stop and route to your destination for eligible vehicles.