London is the defining city of the United Kingdom. This city happily blends old and new, from the historic Buckingham Palace to the millennium-built London Eye. The city attracts thousands of tourists and business travelers every day, and if you're one of them, consider getting around in a Black Cars limousine.
Black Cars limousine services can be booked online so you can sort all your business-related ground transportation ahead of time. Reservations can be made on behalf of others, so you can easily delegate your bookings to your secretary or personal assistant for management. Whether you require a simple London airport transfer or transport for your entire business trip to London, Black Cars Limo Services is the most professional and easy-to-use service available.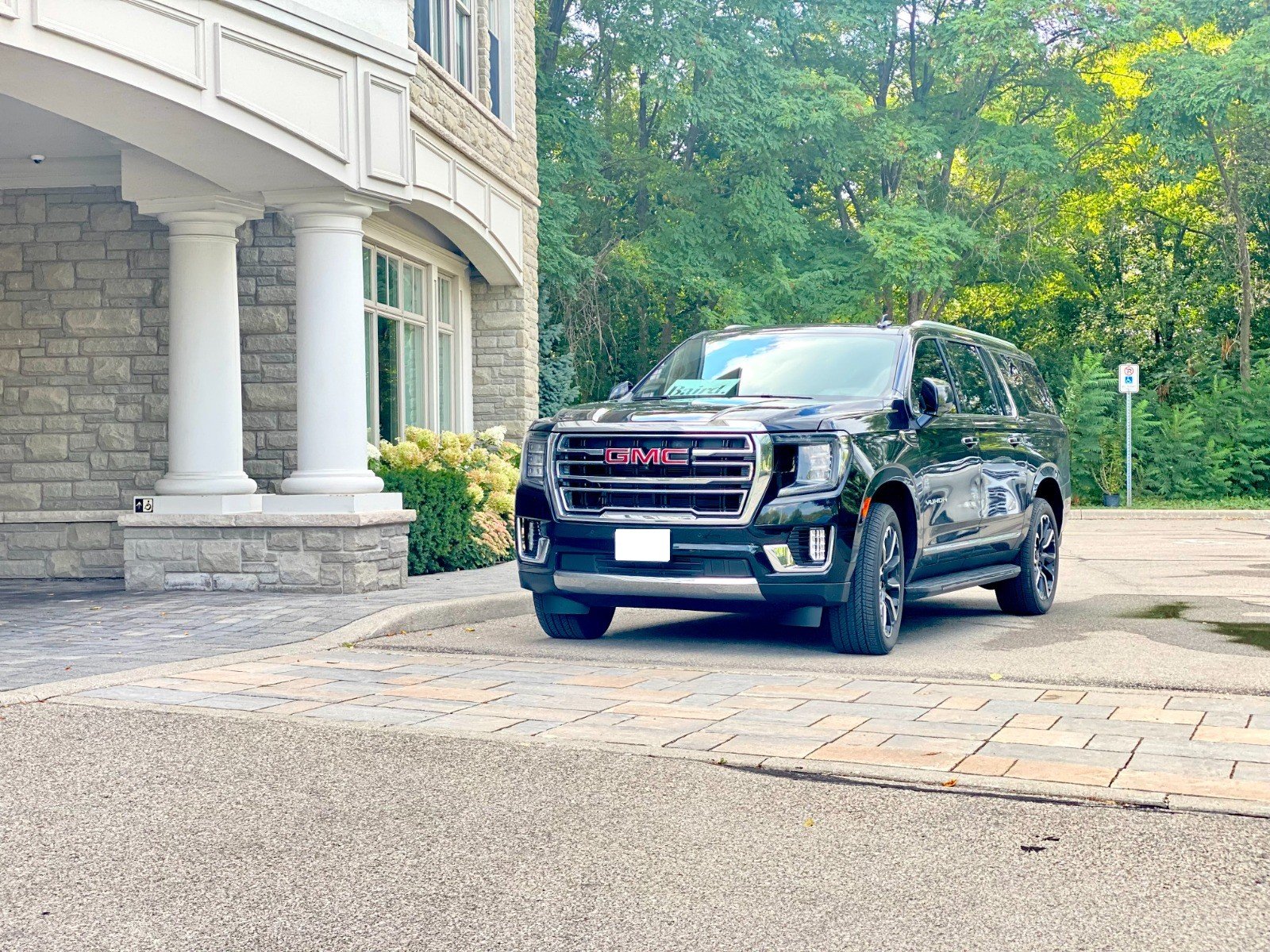 Those in London for leisure purposes can use the Black Cars Limo Service for their private tour of the city by the hour. If you book one of our executive cars for a few hours, you have the opportunity to travel around the city at your leisure, without having to navigate an unfamiliar public transport network or waste time fighting others in London's taxi ranks.
Waiting for a taxi for travelers with busy schedules can be a frustrating experience. Black Cars limousine service offers an efficient and stylish alternative to the traditional London taxi service. You still get the black car experience in London thanks to our fleet of elegant Mercedes sedans and vans. Book a professional limousine service today.
With the amazing services of a reliable Black Cars Limo Services driver in London, you can enjoy your trip with absolute flexibility, comfort, and style.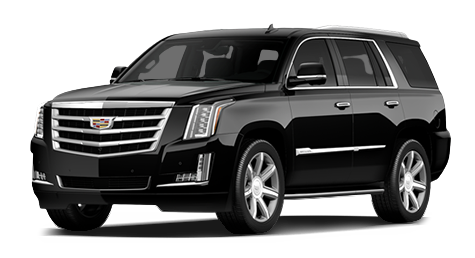 Book Online or by Phone
Contact us by phone, email to book a limousine for your airport, collaboration, wedding or any other event.
Pick Up Vehicle or Request Pickup
Select the desired available vehicle and or request a pickup.
Enjoy Unlimited Driving Miles
Enjoy your trip in total comfort and luxury. Every trip is filled with love and care.
Drop-off at a Valid Location
All bookings are subject to a 15% driver gratuity. Additional charges apply for an additional stop and route to your destination for eligible vehicles.