People prefer limousines because of their comfort, safety, style, and ease of travel. Whether they are booking rides for airport transfers, hanging out with friends or family, special events like weddings, or booking a Limousine is the most favorite means of transportation. But remember that the phrase "limousine" can mean different obsessions for different people. In theory, any vehicle with a driver for hire can be called a limousine, although it could be a luxury or exclusive SUV and Sedan.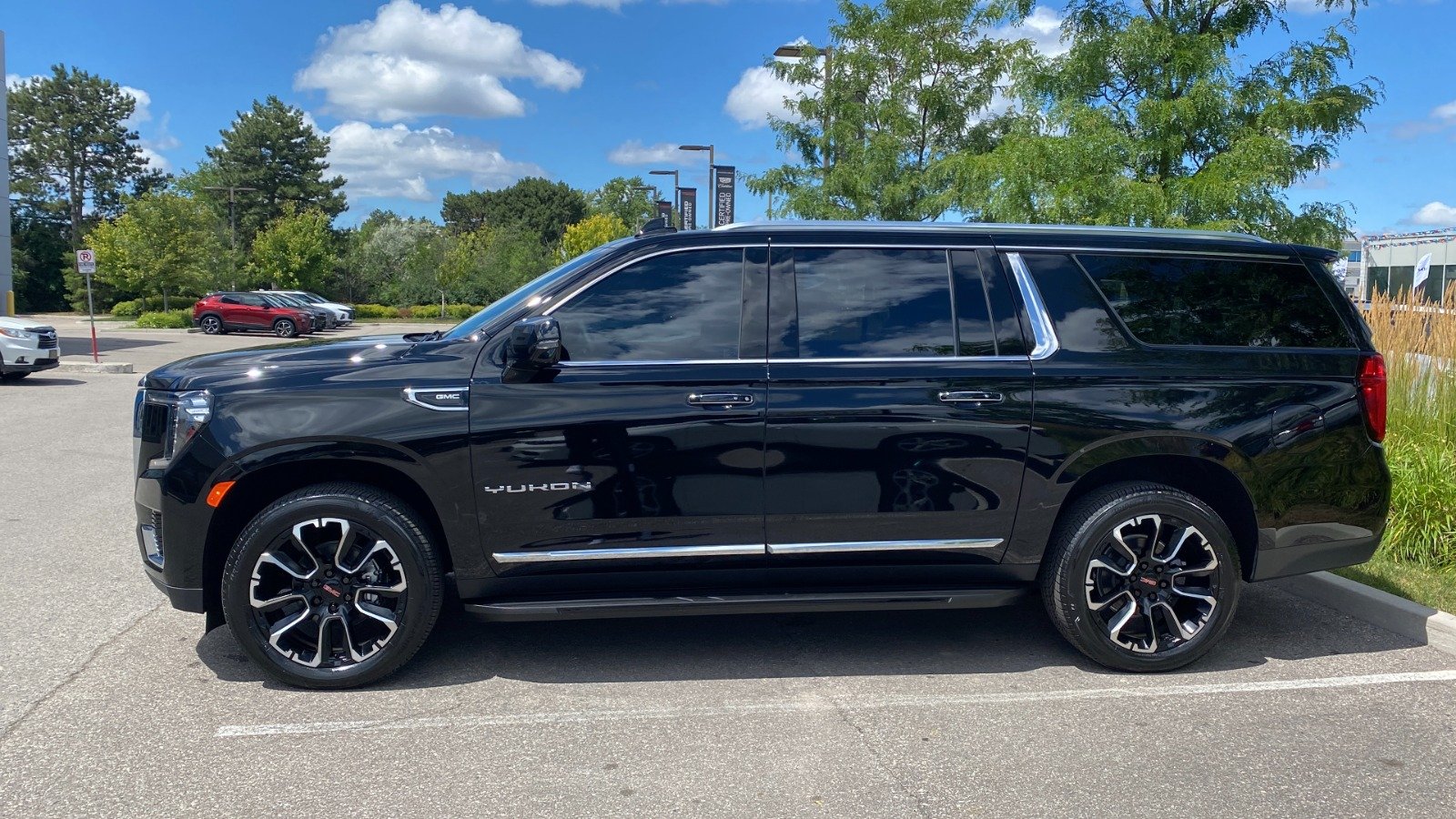 Nothing beats traveling in style and comfort. If you get good tourist service, your trip will be unforgettable. Why not make Black Cars Limo Services your preferred mode of transport? Barrie's limousine service is one of the best transportation options in town. We have well-trained and qualified staff. They have been trained to assist you depending on your travel requirements. We at Black Cars Limousine work hard to provide you with the best possible ride. Our team is ready to help you. Whether you need help with tour advice, travel confirmation, or research packages.
We want our customers to have a good time booking trips with us. Our customers keep coming back to us because of our low prices and unbeatable service. In addition, Black Cars Limousine Service regularly upgrades our limousine services to ensure the highest level of comfort, style, safety, and overall luxury driving experience.
When looking for transportation to the airport, travellers want to travel in style. Black Cars Limo Services allows you to travel to and from your destination in comfort and style. The most important factors to consider when looking for any limousine are, convenience and cost. Our Limousines provide safe transportation, which are comfortable, appropriate, and affordable.
Contact us to learn more about how we can provide you with a stable and excellent Limousine service in Barrie. Book your next Limousine ride with Black Cars Limo Services.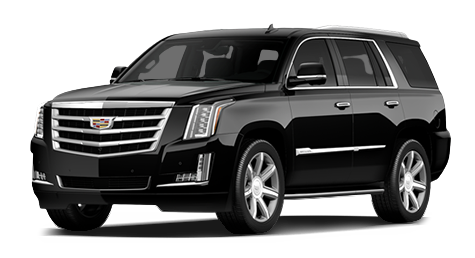 Book Online or by Phone
Contact us by phone, email to book a limousine for your airport, collaboration, wedding or any other event.
Pick Up Vehicle or Request Pickup
Select the desired available vehicle and or request a pickup.
Enjoy Unlimited Driving Miles
Enjoy your trip in total comfort and luxury. Every trip is filled with love and care.
Drop-off at a Valid Location
All bookings are subject to a 15% driver gratuity. Additional charges apply for an additional stop and route to your destination for eligible vehicles.